Don't lose the most creative website content writer
to your competition
Brand Aid content and copy can be found on websites and in the offices of hundreds of businesses and entrepreneurs. When you need more eyes on your products, services, and information…And when you need better sales results and more clicks on your buy buttons, working with Brand Aid is a wise decision. Words, audio, voiceovers, video, and website all in one place.
But…if you'd rather write or create content on your own, here are some suggestions.
Study what successful internet marketing people are doing
Do what those people are doing
Learn to write well and quickly
Research niches
Start a blog (and get some key plugins) based on your niche research
Create relevant, valuable, actionable articles
Keep writing your regular blog posts, articles, and stories
Connect to social media sites
And create backlinks to your relevant information
And…oh yeah…and don't forget to keep creating products people want to buy
Contact Brand Aid today, and let's boost your brand BIG TIME!
You probably already know you need to be prepared to be in business for the long haul. And you realize those "make-$14,876-in-only-one-month" sales pitches are just selling you hype. And no one has to tell you real business requires real work and dedication. You already know that's where the payoff is. But do you have room in your schedule for writing, creating content, and branding your content for marketing?
If not, that's where we come in. Here are 7 reasons why hiring Brand Aid to use a combination of words, music, video, and website skills is good for business (not in order of importance)…
You'll build more personalized business relationships
Your results impact our success
You'll get well researched content
Branded content to help your audience see, hear, and remember you
You'll get multiple media strategies from one source
Your deadlines become our deadlines…and
We'll make sure your content boosts your brand at all times
Work with a company that knows how to write AND produce BRANDED music, voiceovers, and video. That's how you boost your brand. We guarantee we'll work to give you more value than we receive in compensation.
How about some writing samples? OK, here you go…
Keep scrolling…there's quite a few
Beetles To Boards
(article for a snow sports magazine
the editor said "it reads like poetry")
Long Form Sales Copy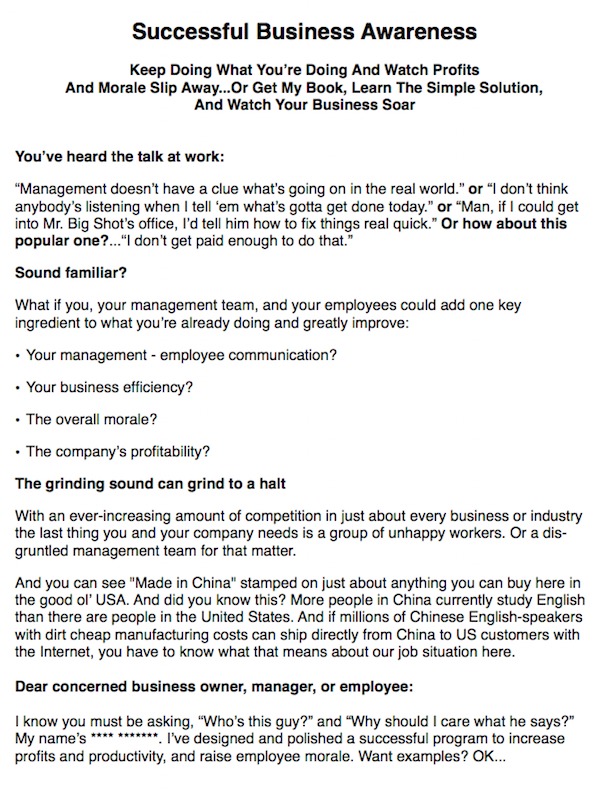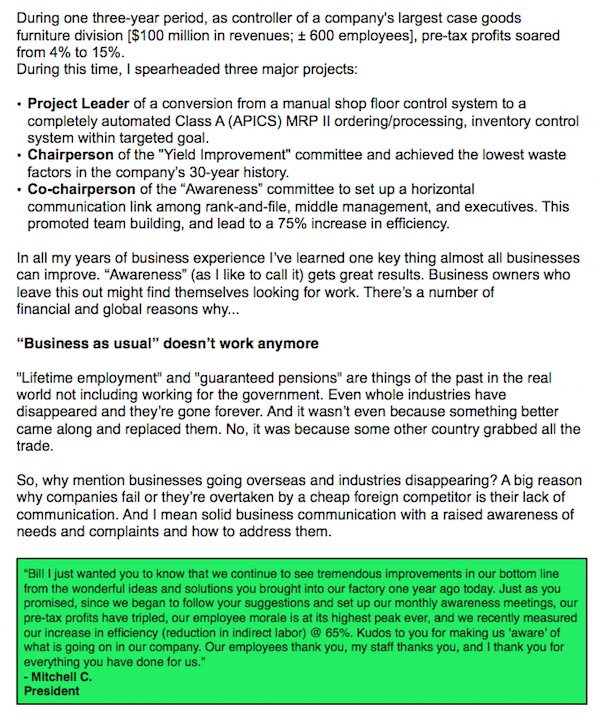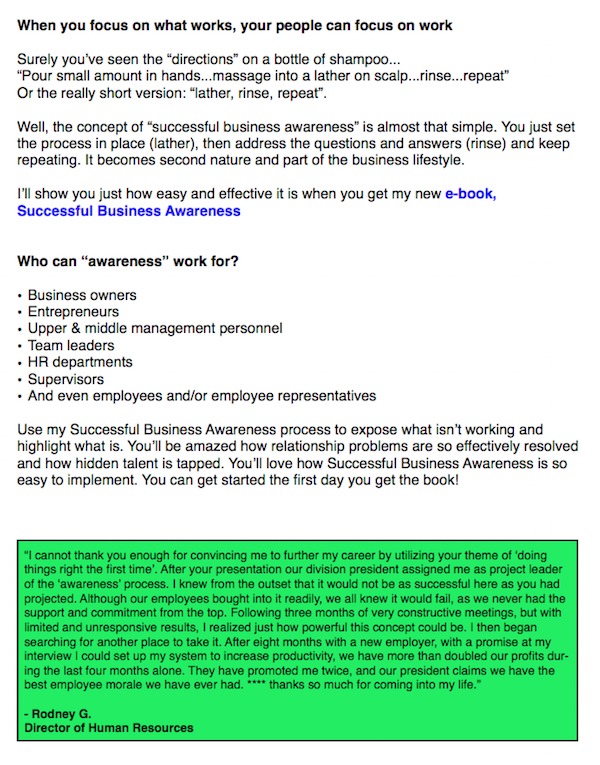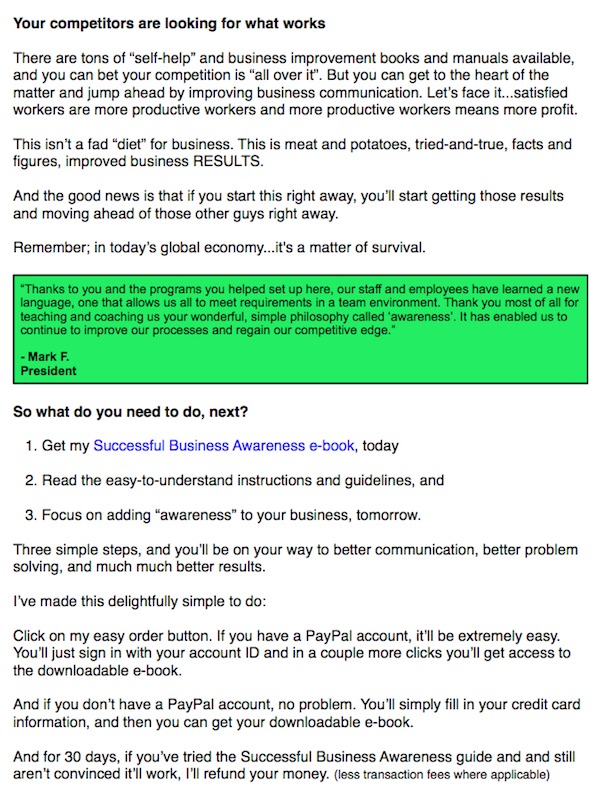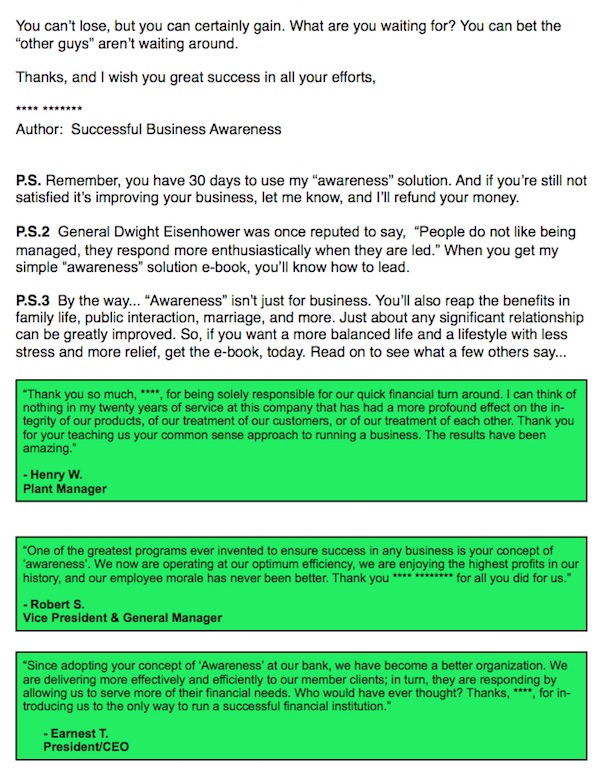 (1, in a series, of winch articles)
(website owner said "the series rocked")

From a 3-part Canine hip dysplasia series
(vet said it "captured my voice")
Excerpt from health & wellness article
(website owner said "love the conversational style")
Ad for lawn care service
(Owner stopped ad after 2 weeks because he had "all the
business he could handle for the year)